Take it to the Next Level
From NFL Player to Real Estate Millionaire.
Dean Rogers can Help you take Your Real Estate Business to the Next Level.
Dean Rogers began his career in the NFL with the San Diego Chargers. Dean soon realized that if he kept playing his health would be at stake. After walking away from the NFL, he has been in the real estate industry since 2013 leading him to building a successful business in California. Since then, Dean has flipped and wholesaled hundreds of houses and has a rental portfolio of eight figures. He is passionate about real estate and helping others learn how to build wealth and freedom.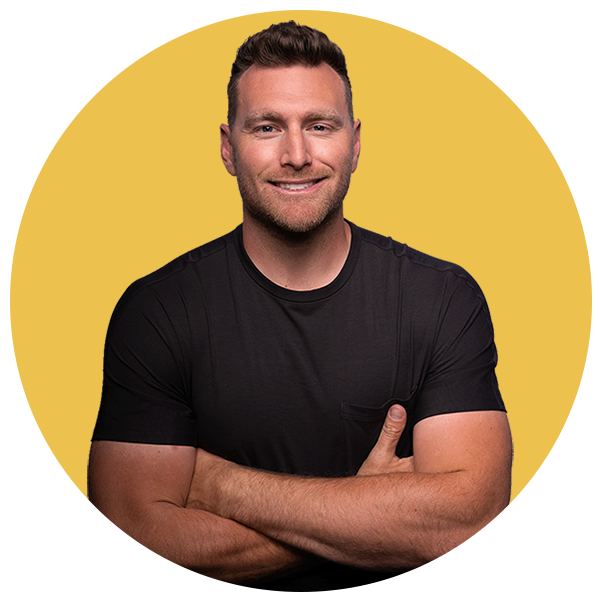 Dean Rogers knows a thing or two about teamwork. After the NFL, he turned in his playbook and created his own… and now he's making moves in a whole new industry.
Follow A Proven Playbook
A playbook is a collection of plays that are practiced repeatedly until they are mastered. It's a staple of football. It's how every team becomes successful.
The quickest way to success is to follow a proven playbook of someone who has already found what works.
Network
Join a community of other investors. Relationships are key to grow your business. Get questions answered and support others and share your wins.
Grow
Turn your hustle into a real business. Learn how to scale your business to doing consist deals every month and build your team to get to the success and freedom you've always wanted.
Master Techniques
Master Techniques To Do More Deals Consistently
Hours Of Learning Material
Gain Access To Exclusive Content
Exclusive Documents
Use The Documents Dean Uses Himself
Why Choose Dean Rogers
Dean goes over the fundamentals of wholesaling and how to scale to a successful business where he Wholesales, Fix and Flips and buys Rentals. He covers the importance of consistency and building systems to get consistent results. Finally, he talks about his experience with building a brand in your market to get FREE deals.
Learn To Find The Best Deals In Today's Market and Economy
Learn How To Attract FREE Deals
Learn How To Automate Reoccurring Processes That Help Save You Time
Get Access To Scripts, Trainings, and Systems That Are Proven To Produce Results
Master your sales and negotiation skills
Learn The Most Effective Marketing Techniques And How To Boost Your Social Media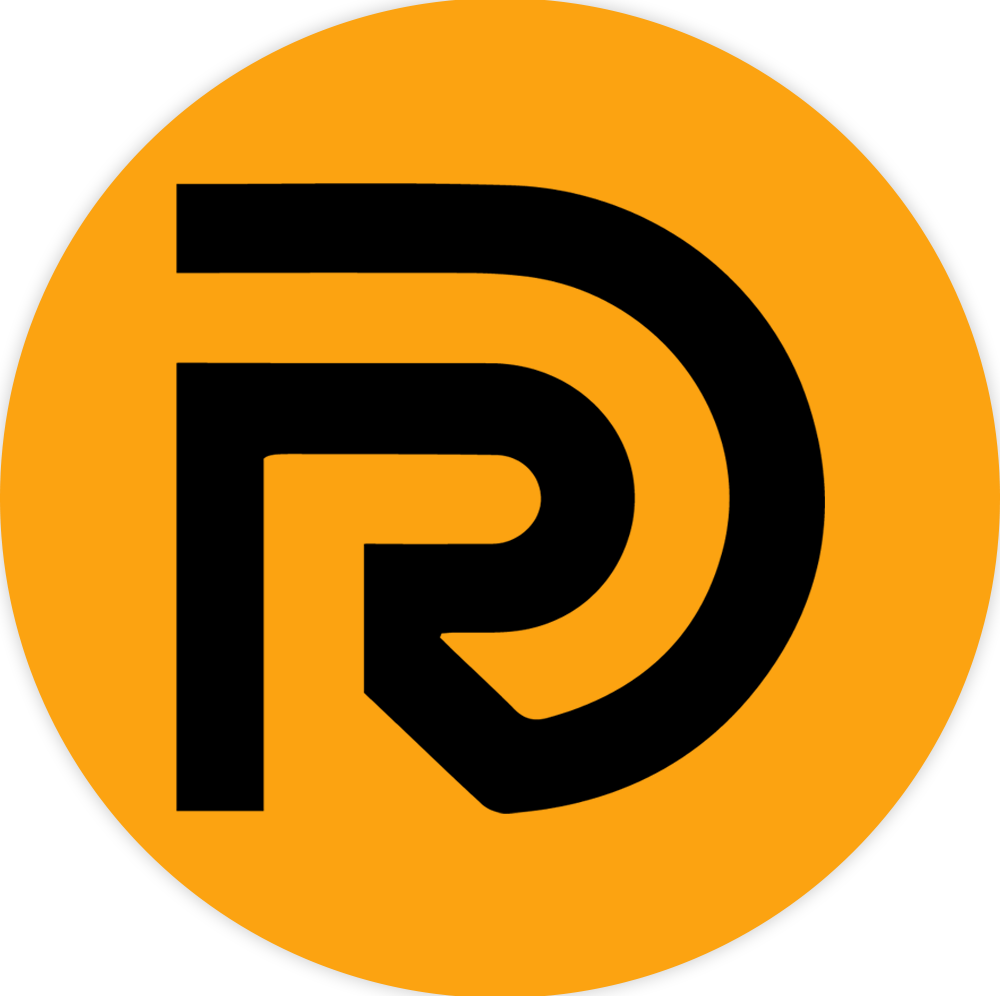 Work With A Pro
Join the team and gain access to Dean's Wholesaling Playbook now!