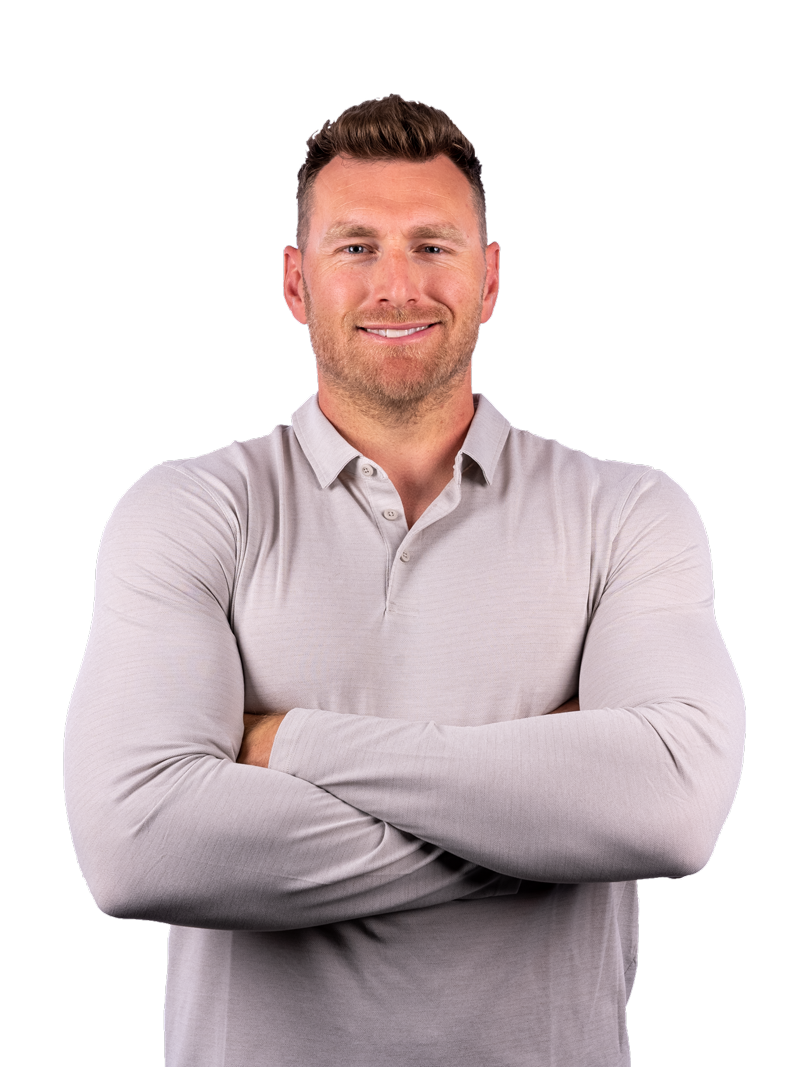 Dean Rogers began his career in the NFL with the San Diego Chargers. Dean soon realized that if he kept playing his health would be at stake. After walking away from the NFL, he has been in the real estate industry since 2013 leading him to building a successful business in California. Since then, Dean has flipped and wholesaled hundreds of houses and has a rental portfolio of eight figures. He is passionate about real estate and helping others learn how to build wealth and freedom.
In 2022, Dean created The Wholesaling Playbook to provide a resource for others that want to take their real estate investing business to the next level. The Playbook shows step by step proven systems and best practices that we are using in our active 7 Figure business.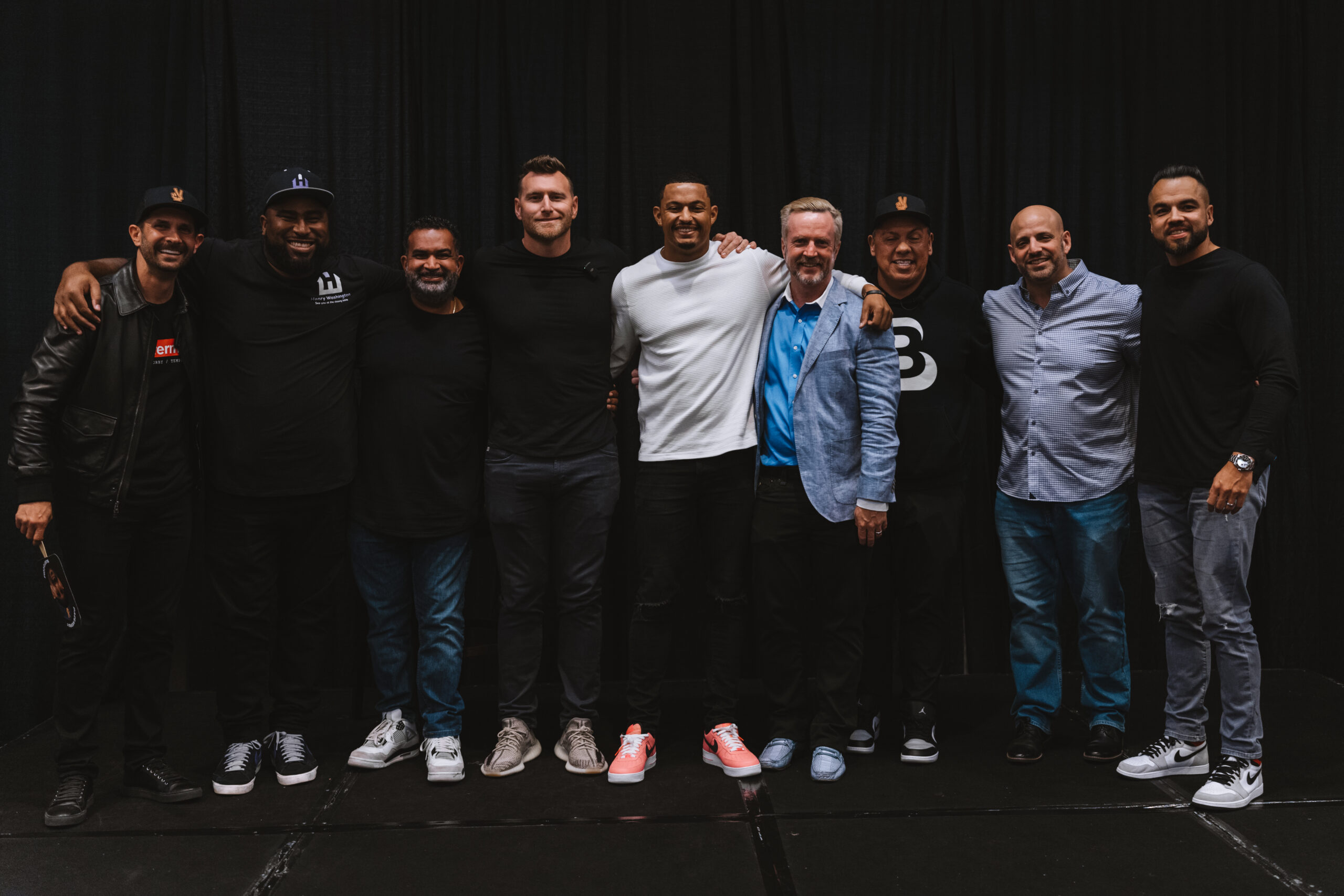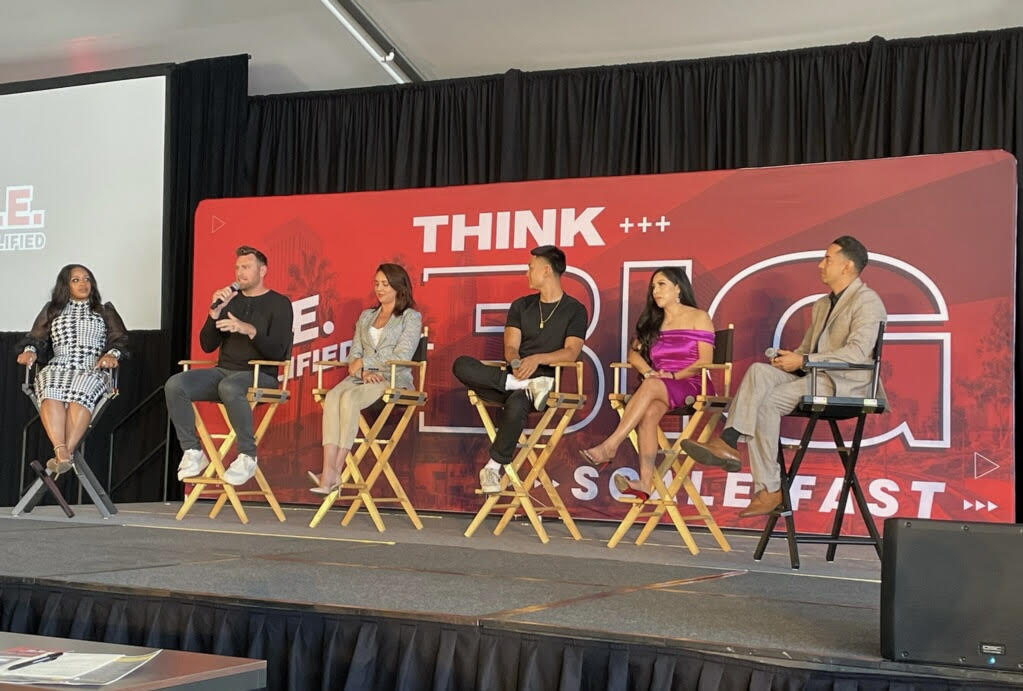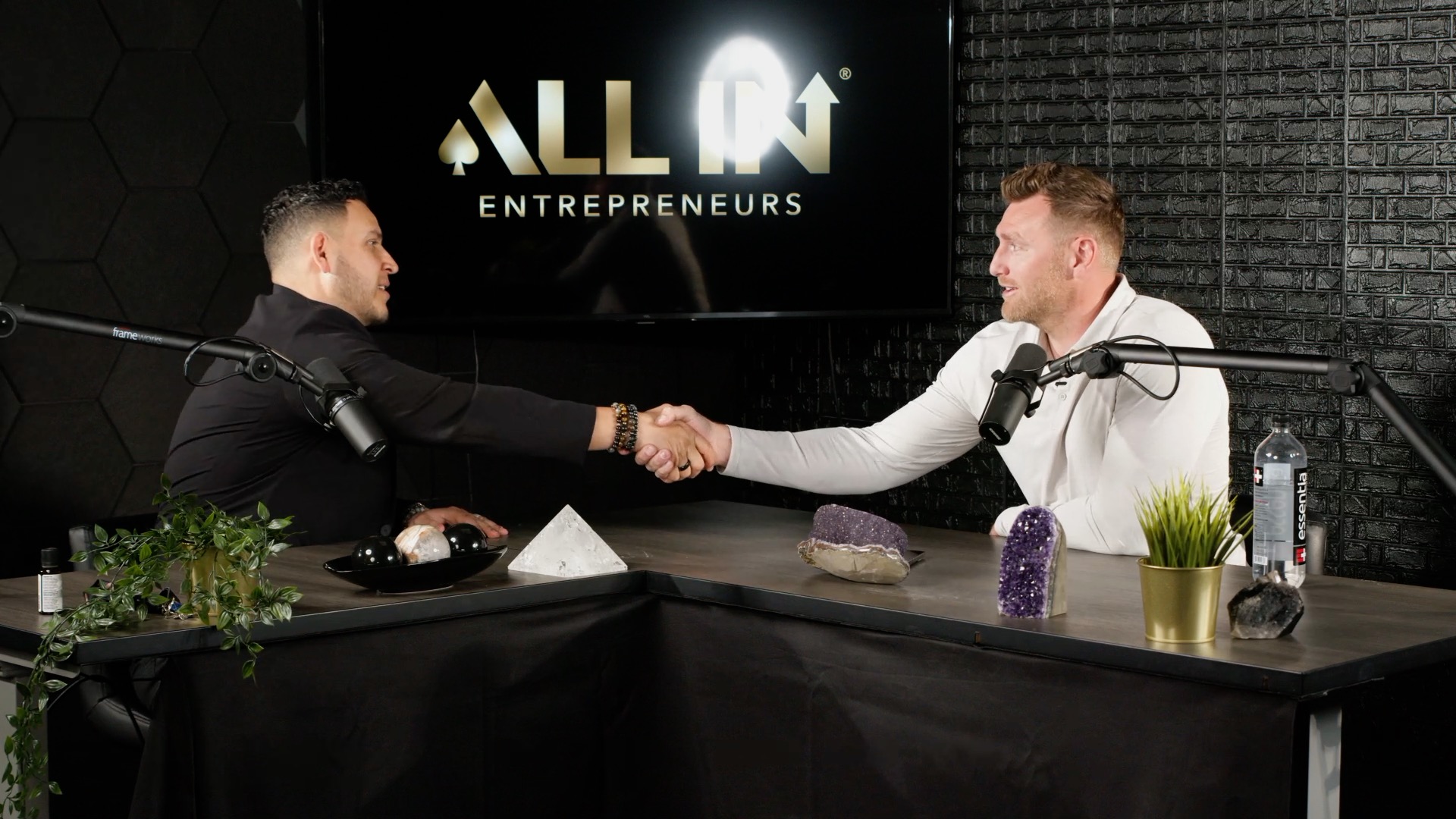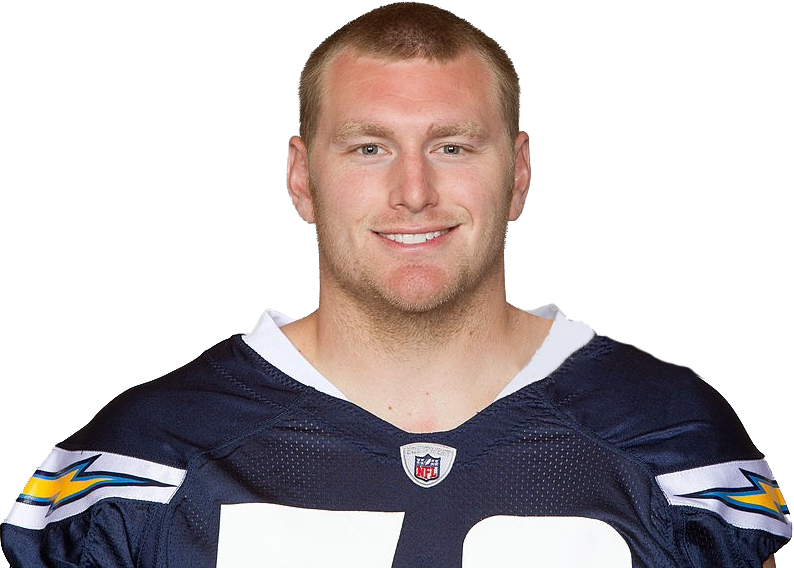 Welcome to the Dean Rogers Wholesaling Playbook, the best place to source your next deal. In our community you'll find other business owners, like you, who are serious about real estate investing and want to learn how to take things to the next level while being a part of a community.
Find Deals
Learn how to find motivated sellers with both free and paid marketing strategies to do consistent deals.
Negotiate Deals
The skills that pay the bills. You will learn the right questions to ask and how to handle objections so that you can get the best deals.
Get Paid
Wholesaling is the BEST way to get started in Real Estate investing and once you get good at finding deals and negotiating deals you can cherry pick the best deals to either flip or keep as rentals, you choose how you get paid.